Comfort At Home Senior & Family Care is a family owned and operated non-medical in-home care agency. We are dedicated to helping seniors and other family members receive the needed support and assistance to remain independent in their homes. Services will be tailored to each client as needed to assist with daily living activities and tasks.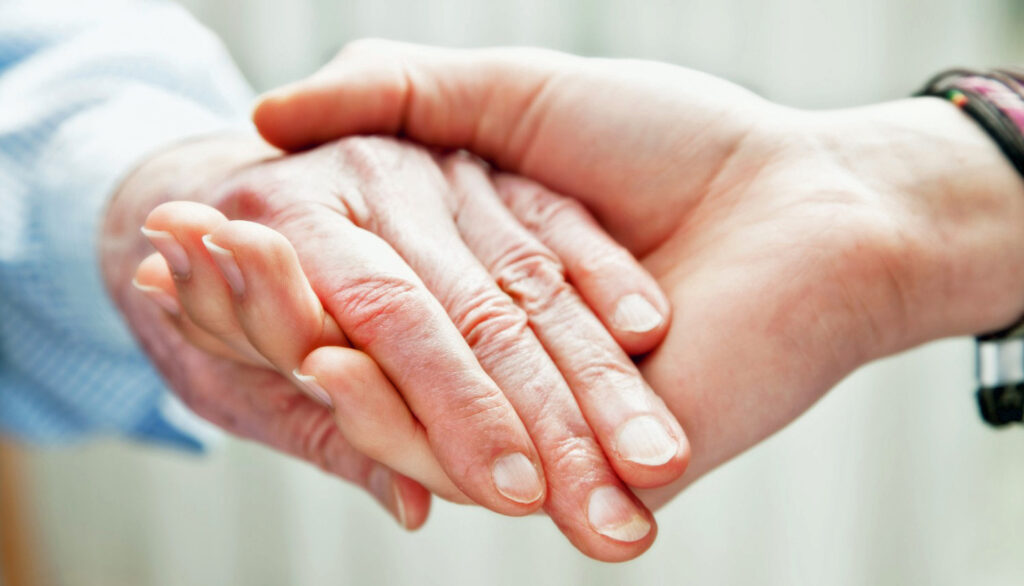 Often, clients and their families feel a great deal of stress to get these activities done rather than spending time with each other as a family. We hope with our help, visits with family can be spent creating memories and having fun together.
Many times, family members serve as primary caregivers (such as a husband/wife or a daughter/son caring for their parents). We offer respite care allowing the caregiver some personal time for themselves.
We are a local family running our business with a foundation of strong family values and a commitment to helping others. Our agency is licensed in the Illinois Counties of Clinton, Washington, Madison, St Clair, Bond, and Marion. Our team of local caregivers are well trained, highly qualified, and carefully selected individuals who are thoroughly screened, drug tested, bonded and insured.